our EXPERIENCE SPEAKS FOR ITSELF
With over 35 years of construction experience, we have partnered with the best architects, engineers and trades in the industry. We have been recognized for smart home features and have earned awards for sustainability. And our customers love the beauty and functionality of our spaces.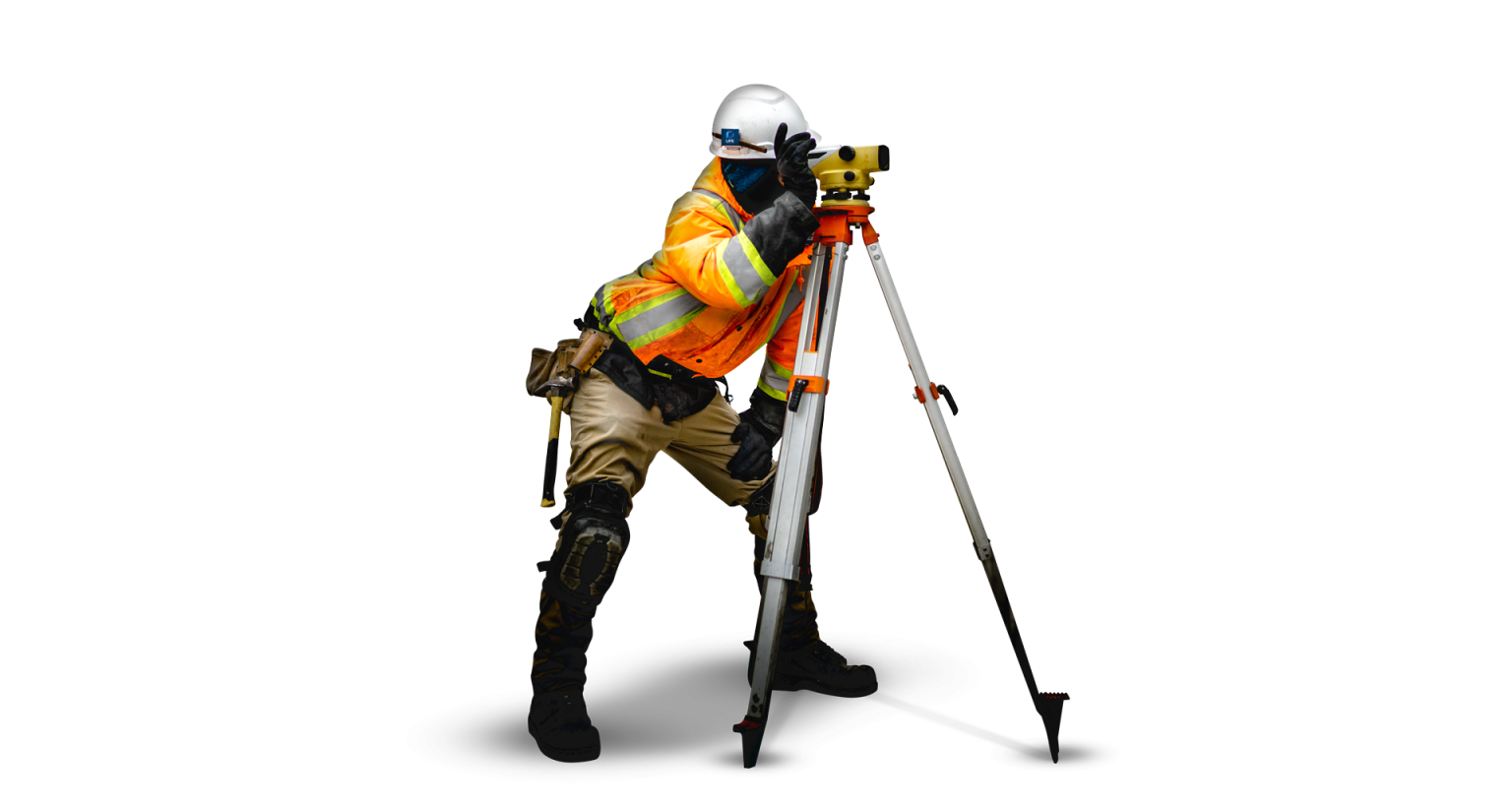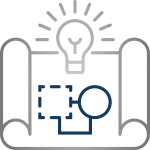 We do all the groundwork before breaking ground. From feasibility studies and preliminary designs through to the scheduling, planning, budgeting and permitting stages, we go to great lengths to ensure that our projects proceed efficiently and effectively once the construction phase is launched.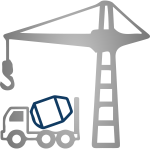 This is when the shovel hits the dirt. Our team directs and coordinates the project, applying the most valuable lessons and insights learned from our previous builds and working with the best contractors, site supervisors and tradespeople to ensure overall quality and timely completion.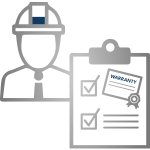 Our job doesn't stop when the construction ends. Our after-sales department works with customers to ensure they are completely satisfied with their purchase and resolve any concerns. New home buyers enjoy the guarantee of their Tarion warranty and the assurance of our own commitment to excellence.
We care about our environment and our future. That's why we continue to set the standard for sustainable building design and construction—as recognized by our many LEED Gold and Platinum Awards and our selection as the BILD Green Builder of the Year (High Rise). The Power of Partnerships
Construction, Development and Management Under One Roof
Life Construction, Times Group and Times Property Management work together seamlessly to create well thought-out communities that look incredible and last forever.
Our portfolio of projects includes residential high-rise, low-rise, executive townhomes, custom-built homes and large-scale commercial developments.
Life Construction is always on the look out for passionate individuals who enjoy working in challenging environments.