Standing proudly above the rest, the two remarkable buildings of Pavilia Towers reach up into the sky a full 41 and 38 storeys. That means our extraordinary views stretch out to the horizon, sunsets linger longer and the first rays of the morning sun touch Pavilia Towers while the rest of the city is still asleep. Tall, graceful, stately and elegant, this is the very pinnacle of living.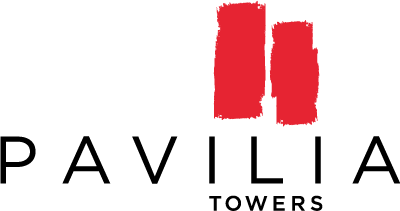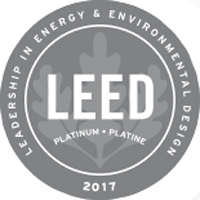 Hwy 7 & South Park Road, Thornhill
Tentative Completion Date
Icke Brochu Architects Inc.
At Pavilia Towers, construction at Building A has reached a significant milestone with all forming completed, tower crane removed and window installations complete. Suite electrical and mechanical rough-ins has reached level 15, drywall has reached level 11 and exterior walls complete up to level 28. Forming at Building B is complete with precast reaching level 8 with a focus now turning to in-suite electrical and mechanical, drywall and window installation.
Forming completed and tower crane removed
Precast completed other than hoist units
Mechanical and electrical in slab rough ins completed
Suites mechanical and electrical rough ins at 15th floor
Interior drywall at 11th floor
Exterior drywall at 28th floor
Window installation complete other than hoist units
Forming completed
Precast up to 8th floor
Mechanical and electrical in slab rough ins completed
Suites mechanical and electrical rough ins not started
Interior drywall not started yet
Exterior drywall not started yet
Window Installation 3rd floor
*The completion dates above are estimates only, subject to change from time to time by the vendor without notice, and the vendor makes no representations or warranties with respect to the completion of the project except as set out in a fully executed Agreement of Purchase and sale. No such estimate shall amend or modify the Statement of Critical Dates provided in any Agreement of Purchase and Sale which shall be deemed conclusive of any obligation relating to the completion timeline of the project. Please consult a sales representative for more details.
Life Construction is always on the look out for passionate individuals who enjoy working in challenging environments.