Coming soon in 2023 is Times Group's low rise development located at 19th Avenue and Leslie Street in the North Leslie Richmond Park community. Over 600 homes and a mid rise building are nestled between parks, conservation areas, schools and a new community center.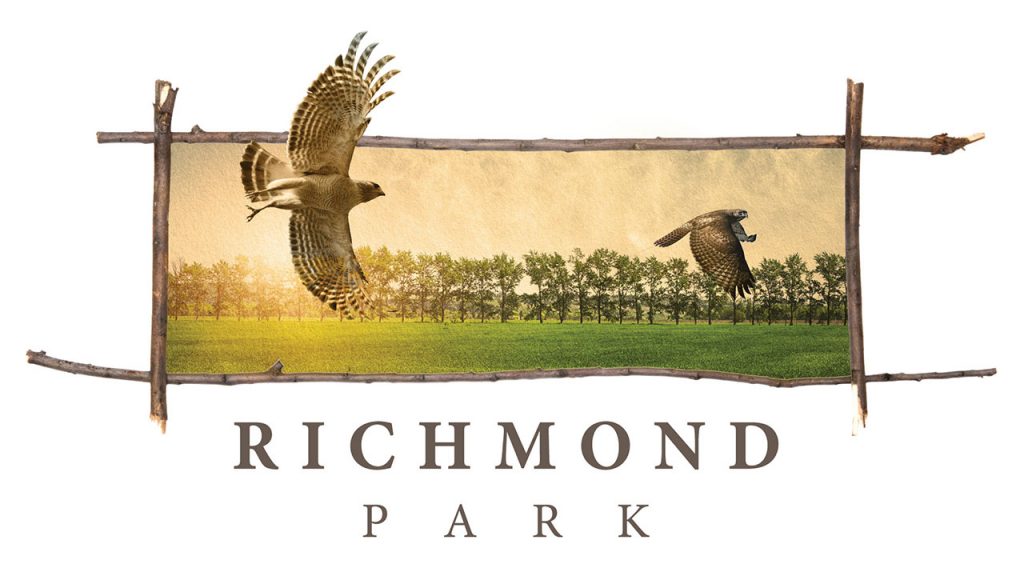 19th Avenue & Leslie Street, Richmond Hill
Tentative Completion Date
Icke Brochu Architects Inc.
*The Completion Dates above are estimates only, subject to change from time to time by the Vendor without notice, and the Vendor makes no representations or warranties with respect to the completion of the project except as set out in a fully executed Agreement of Purchase and sale. No such estimate shall amend or modify the Statement of Critical Dates provided in any Agreement of Purchase and Sale which shall be deemed conclusive of any obligation relating to the completion timeline of the project. Please consult a sales representative for more details.